Egg sharing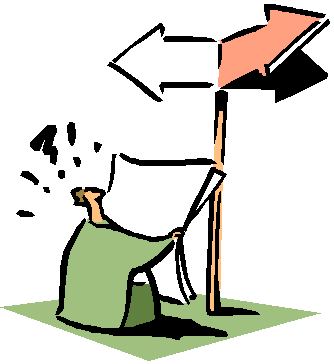 Some IVF clinics have introduced an egg sharing program. Egg sharing is an arrangement that enables selected groups of infertile patients who cannot afford the cost of IVF treatment, to receive IVF treatment in return for donating a proportion of their eggs to matching paying recipients. The egg sharer donor must be fit and healthy, under the age of 35. It is important that the egg sharer understands that the number of embryos available for freezing are reduced.
Currently, over 40 IVF clinics in the UK offer egg sharing. Egg sharing is regulated by the Human Fertilization and Embryology Authority in the United Kingdom. Egg sharing cycles sre dec;ining since 2004 with only 517 cycles performed in the UK in 2016. The live birth rate was 30% per treatment cycle and 34% per embryo transfer (HFEA report 2018). Over 2000 babies have been born so far from egg sharing programs. Many publications have confirmed that the act of egg sharing does not compromise the success rate of the sharer.
The potential egg sharer donor are carefully assessed and screened for infectious and genetic diseases as altruistic donors. Potential donors with known or suspected poor ovarian response or poor egg quality are excluded.
Because of the complexity of egg sharing program, independent counseling is essential for all couples wishing to embark on the program.
Egg sharing procedure involve the infertile woman to undergoe IVF treatment. After the eggs are collected they are shared between the infertile couple and the egg recipient couple. The minimum number of eggs for sharing is usually 8 but varies between different centers. The donated eggs will be inseminated with sperm from the recipient's woman partner while the other eggs will be inseminated with sperm from the infertile woman' partner. Each couple will have their own embryos transferred.
Occasionally, the donor treatment cycle does not go smoothly as planned. For example, few eggs are collected that are not enough to split. Sometimes, the treatment cycle has to be abandoned because of poor follicular development or risk of OHSS. The eggs may fail to fertilize or the embryos may fail to divide.
Previous | Next | Page: 1 2 3 4 5 6 7 8 9 10 11 12 13 14 15 16