Success rate and pregnancy outcomes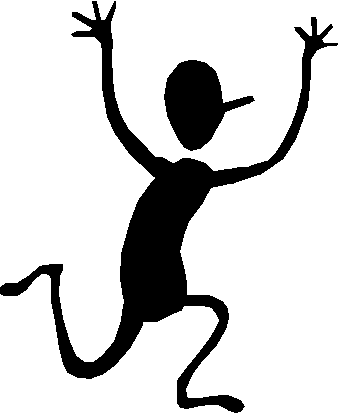 An overall live birth rate of about 11% per cycle should be expected with a multiple pregnancy rate of about 7%. The success rate varies between infertility clinics from 2% to 20% .The average success rate for donor insemination treatment in the UK was 13.6% for women under 35 during the year 2002-2003, 9.2% for women aged 35-39, and only 4.5% for women aged 40-42 (HFEA patient's guide 2008). The progress and outcome of pregnancies conceived with donor inseminations are no different from those achieved from sexual intercourse with the same risks of miscarriage and birth defects.
If the couple is lucky and a live birth follows donor insemination they may wish to have a brother or a sister to their baby. In this case, clinics must be contacted sooner than later to save some donor sperm to be used for a second time round, but this is not always possible.