Screening of recipients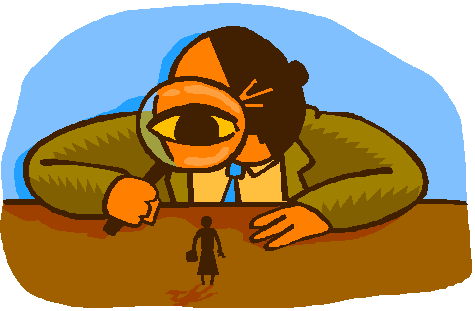 Some clinics will require all recipient couples to be screened for certain infectious diseases. These may include HIV and Hepatitis B and C before being accepted onto the program.
Furthermore recipients will be checked for there immunity to rubella (German measles), cytomegalovirus(CMV) status. A cervical swab to check for gonorrhea and chlamydia infection.