Frequently Asked Questions about infertility and its treatment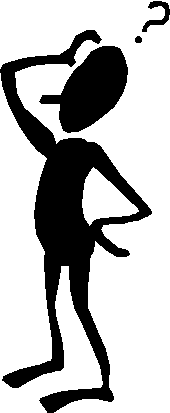 Welcome to the frequently asked questions (FAQs) section of IVF-infertility.com. We have included questions and accompanying answers related to infertility.
After several failed attempts a IVF treatment, we've been told adoption is an option we should consider. What is involved?
The adoption procedure is detailed in full in the adoption section of the site. Special cases such as adopting children from overseas, or those with disabilities, is also dealt with.
If you have any questions or suggestions regarding this or any other aspect of our site, please tell us about it using the feedback section of our site.