Frequently Asked Questions about infertility and its treatment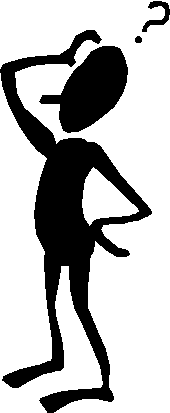 Welcome to the frequently asked questions (FAQs) section of IVF-infertility.com. We have included questions and accompanying answers related to infertility.
What is sperm donation?
This is detailed in the sperm donation section of the site.
To whom is egg donation advised?
There are several groups of patients to whom egg donation may be advised, and this is detailed in full in the egg donation section.
What is embryo donation?
This is fully described in the embryo donation of the site.
If you have any questions or suggestions regarding this or any other aspect of our site, please tell us about it using the feedback section of our site.