Frequently Asked Questions about infertility and its treatment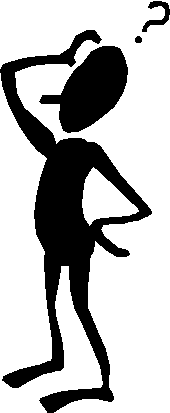 Welcome to the frequently asked questions (FAQs) section of IVF-infertility.com. We have included questions and accompanying answers related to infertility.
We have a baby with cystic fibrosis disease and we do not want a termination of pregnancy. We heard about a test to check the embryos before implanting them into my womb. Can you help?
The test you describe is preimplantation genetic diagnosis - a relatively new technique. The cases for its use are examined in full in the preimplantation generic diagnosis (PGD) section.
When do we give up infertility treatment?
There is no hard-and-fast rule who should stop trying and who should continue. Above all this depends on each couple's deepest desire for a child. If in doubt get a second medical opinion and seek independent counseling.
How counsellor can help?
This is fully described in the counseling section of the site.
Does IUI hurt?
The IUI procedure is fairly painless. Some women may experience a mild cramp or period like pain. Occasionally it may be difficult to insert the IUI catheter into the cervix and this can be quite uncomfortable and painful. Painkillers can be useful if this occurs.
If you have any questions or suggestions regarding this or any other aspect of our site, please tell us about it using the feedback section of our site.