The incidence of miscarriage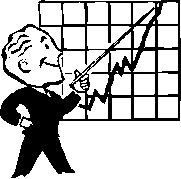 The overall percentage of pregnancies that end in miscarriage lies between 10-15%. Miscarriage accounts for about 50,000 in-patient admissions to hospitals in the UK annually.
Recurrent miscarriage affects 1% of all women. This incidence is greater than that expected by chance alone (0.34%)
The risk of miscarriage increases with advancing maternal age from about 9% at age 20 years to 80% at age 48 years. It is worth noting that this increase is observed irrespective of a woman's reproductive history.