Publication of national data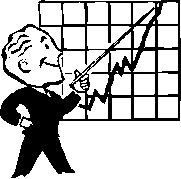 Some countries such as the UK, Australia and France, publish national data about the result of IVF treatment and gamete donation. In the USA the submission of Data to registry (SART) is voluntary and only few states have regulations and laws that cover assisted reproduction treatments.
We recommend that overseas viewers consult their doctors with regards to the legislation governing assisted conception treatment in their countries.