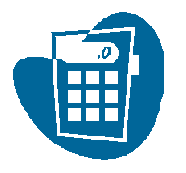 Below is a fertility calculator that you can use to find the likelihood of achieving a live birth without treatment. Please answer the following questions and then click calculate.
Please note that the prediction score based on these factors would only be accurate in approximately 75% of cases.
The above calculation is based and adapted from data published by Snick et al. 1997 "The spontaneous pregnancy prognosis in untreated subfertile couples: The Walcheran Primary Care Study. Human Reproduction"