Frequently Asked Questions about IVF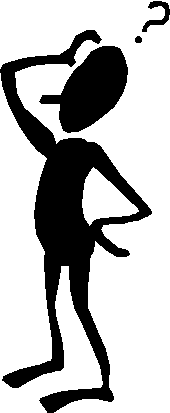 Welcome to the frequently asked questions (FAQs) section of IVF-infertility.com. We have included questions and accompanying answers related to infertility.
We have been trying for a baby for three years and I was diagnosed as having endometriosis. Will test-tube baby treatment solve my problem?
IVF is the treatment of choice in women with severe or moderate endometriosis. However, depending on the severity of the endometriosis, surgery, intrauterine insemination can also be used. These treatment options are explained fully in the treating endometriosis section.
Is GIFT better than IVF?
This question is fully detailed in the page contrasting GIFT and IVF.
We were told that we need IVF treatment what is our chance of achieving a livebirth?
The overall live birth rate per treatment cycle is in the region of 20-30%.
How much does IVF cost?
This varies enormously between different countries. And, in the same countries, between different clinics. This is fully detailed in the costs of IVF page.
If you have any questions or suggestions regarding this or any other aspect of our site, please tell us about it using the feedback section of our site.