What is the chance of achieving a live birth using donor eggs?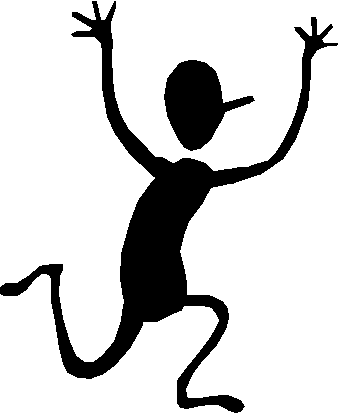 There has been a worldwide steady improvement in success rates achieved after egg donation. However, recent data from ESHRE 2011 of the European IVF Monitoring for 2008 appears to have reached a plateau. Pregnancy and live birth rates following egg donation are significantly higher compared to that achieved after IVF using the woman' own eggs. Live birth rate in the region of 25-50% per treatment cycle should be expected. There are many factors that affect success rates.
| | | |
| --- | --- | --- |
| | Fresh embryos | Frozen embryos |
| UK | 31.5% | 23.0% |
| USA | 52.3% | 30.9% |
Data is adapted from HFEA 2006 and SART 2005 reports.
It is important to note that even if a pregnancy does occur, problems can arise such as ectopic pregnancy and miscarriage. The likelihood of multiple pregnancy is about 25-30% (usually twins).
What is the risk of multiple pregnancies after egg donation?
Multiple pregnancy rates varied between 25% and 38%, mainly twins. The main reason for multiple pregnancies is replacement of more than one embryo. There is a trend to reduce the number of embryos transferred to one to reduce the risk (SART 2005 and HFEA 2006).
Some studies have reported an increased risk of obstetric complications such as miscarriage, diabetes and pre-eclampsia in women who conceived using donor eggs. However, Liacer and co-workers (ESHRE 2007) reported no such differences when they compared the obstetric outcome in donor egg recipients and women who conceived by IVF using their own eggs.
Most women with Turner syndrome are infertile. Donated eggs can give these women a chance of raising a family. However, Professor Patrick Fenichel and colleagues (2011) followed the pregnancies of 93 mothers who had Turner syndrome and conceived by IVF using donated eggs. They found that in 38% of pregnancies, mothers suffered from pregnancy-associated hypertensive disorders; these included pre-eclampsia in 55% of cases, and severe eclampsia in four patients. 38% of the babies were born premature and 28% suffered from in-utero growth retardation. Two mothers died from rupture of the aorta after giving birth by caesarean section, and a fetal death was linked to eclampsia in the mother. Only 40% of pregnancies were associated with a normal outcome for both the mother and child.
Women with Turner syndrome face higher risks in pregnancy, and pregnancy may not be advised for some such as women with uncontrolled high blood pressure and and woen who have coarctation of the aorta. These women need to receive prepregnancy counselling, and be under a multidusplinary team when they are pregnant.
Previous | Next | Page: 1 2 3 4 5 6 7 8 9 10 11 12 13 14 15 16